Back in 2013, there was a photographer who found himself in need of inspiration–something to re-awaken his love of photography. He searched and searched for beautiful scenery within driving distance of Winnipeg, Manitoba, and fell in love with the Southwestern States. One trip led to another and in the winter of 2015, he led his first tour group. Soon, he had his own custom touring van, and met many wonderful people who shared his love for the beautiful places he found.
Rodney has been a photographer in Winnipeg since 2000. With five solo art shows and two books to his credit, Rodney currently teaches at Red River College.   
Sonya wears many hats in life as a mom, writer, and musician. She also takes care of bookkeeping, communications, and website development.
We aim to show photography-lovers 
some of North America's 
most treasured scenic locations 
while providing an 
unforgettable experience
filled with learning, laughing, 
and lots to see. 

Whether you are a professional, 
or just getting interested in photography, 
you will enjoy the opportunity to get out in nature 
and see the most incredible sights. 
We try to keep our tours small enough to 
facilitate individual attention. 
Often, group members are eager to offer help 
and share knowledge as well. 
By the end of a tour, we feel like family. 

From Yosemite's granite rock faces and cascading waterfalls to California's west coast where you'll capture sunset at the Keyhole Arch at Pfeiffer Beach, this is a trip you won't want to miss. 
December 15-21, 2018. 
Introductory price for 2018 only.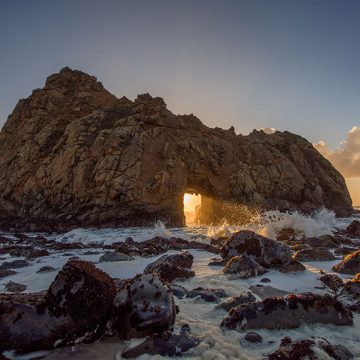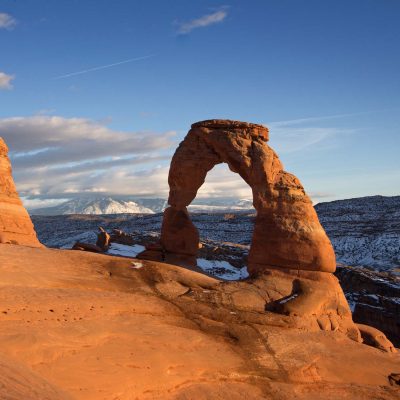 Reading Week in the SouthWest
Our most popular and longest-running tour, you'll want to join us as we travel to Arches National Park, Monument Valley, Antelope Canyon, Grand Canyon, Bryce, and Zion. This trip hits them all!
February 16-23, 2019. 
This trip is a feast for the senses. From the heat and warm tones of the dunes in Death Valley to the cool mountain peaks and waterfalls of Yosemite, you will be inspired and invigorated.
Coming June of 2019. Dates TBD.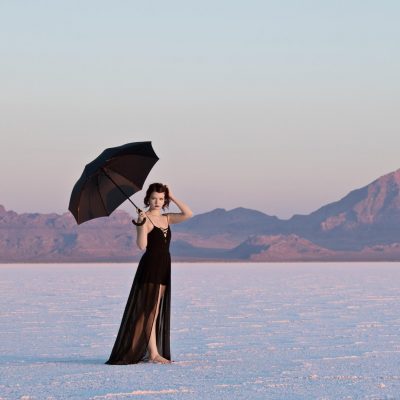 Landscape/Portrait/Art Nude Tour – Utah
A unique opportunity to develop your skills in portraiture and figure study, all against the backdrop of gorgeous red rock, water features, and other incredible landscapes. The tour focuses on the areas surrounding Moab, Utah. Less travel time means a slightly more relaxed pace, and more time for post-camera technique development. August 17-24, 2019.
Rodney Braun has been a photographer in Winnipeg since 2000. With five solo art shows and two books to his credit, Rodney is establishing himself as an artist in Manitoba and beyond. Rodney is known for his innovative use of light, movement, and setting in depicting the human body with grace and dignity.
Well-recognized by his peers and well-loved by those he photographs, Rodney finds great satisfaction in working with people.  Rodney currently teaches at Red River College and has been on the Board of the Professional Photographers of Canada.  He is a two-time winner of the title "Photographer of the Year" with the Professional Photographers of Canada-Manitoba, as well as winning numerous awards nationally.
We believe that building relationship is of primary importance. 
We believe in learning together and sharing what we know. 
We believe that witnessing the beauty that God has created is a necessity, not a luxury. 
We believe that every person, being made in God's image, deserves respect.
We believe in having fun!
We believe in providing as many opportunities for creating incredible images as possible.