See the Sights and Create the Images you've Dreamed of–all Planned Out for You
Tours to Coastal California, Yosemite, Death Valley, Grand Canyon, Arches 
and more… 

Whether you dream of the ocean, the mountains, the desert, canyons, or spectacular rock formations, we have a tour for you. Our destinations include national parks in Utah, Arizona, Nevada, and California, as well as state parks and reserve land containing some of the most treasured gems of North America.
And we're always scouting for new places to take you!
Here are our currently running tours: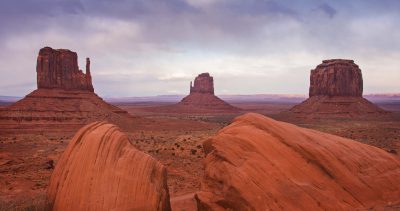 UTAH/ARIZONA 
GRAND CIRCLE TOUR
Our most popular and longest-running touru'll want to join us as we travel to Arches, Monument Valley, Horseshoe Bend, Grand Canyon, and Bryce Canyon. 
May 17 – May 23, 2020. Postponed.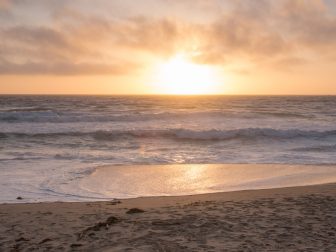 From warm beaches of coastal California to the cool mountain peaks and waterfalls of Yosemite, you will be inspired and invigorated.
June 16 – June 22, 2020. Stay tuned.
 Working on some completely new tours–please be patient. 
(And pray for an end to the pandemic and for travel to open up again!)
Rodney Braun has been a photographer in Winnipeg since 2000. With five solo art shows and two books to his credit, Rodney is establishing himself as an artist in Manitoba and beyond. Rodney is known for his innovative use of light, movement, and setting in depicting the human body with grace and dignity.
Well-recognized by his peers and well-loved by those he photographs, Rodney finds great satisfaction in working with people.  Rodney currently teaches at Red River College and has been on the Board of the Professional Photographers of Canada.  He is a two-time winner of the title "Photographer of the Year" with the Professional Photographers of Canada-Manitoba, as well as winning numerous awards nationally.