From Yosemite's granite rock faces and cascading waterfalls to California's west coast where you'll capture sunset at the Keyhole Arch at Pfeiffer Beach, this is a trip you won't want to miss. 
This tour will not be running in 2019, but please see California Dreaming, October 27-November 2019.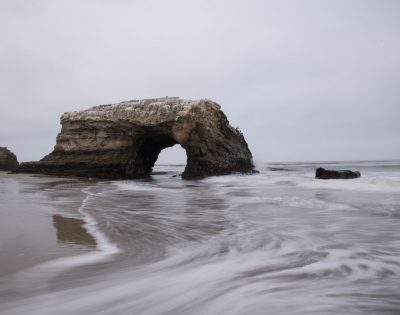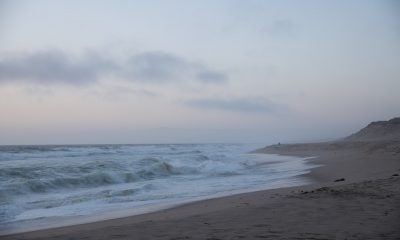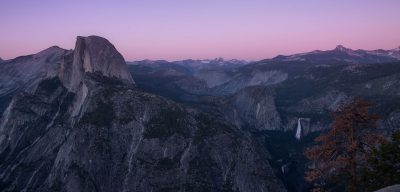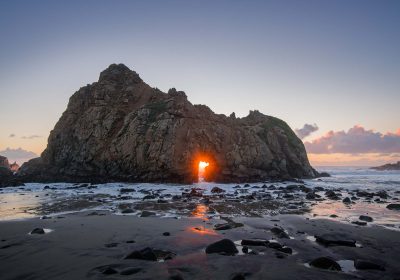 Stay tuned for details on this one-of-a-kind trip!
Includes: 
Transportation between all locations
Accommodations
Most Breakfasts free with Above
Park Entry Fees
Support and teaching by Rodney 
Does not include:
Airfare
Food 
*for credit card payments, 3% will be added