From Yosemite's granite rock faces and cascading waterfalls to California's west coast where you'll capture sunset at the Keyhole Arch at Pfeiffer Beach, this is a trip you won't want to miss. 
December 15-21, 2018. Introductory price for 2018 only.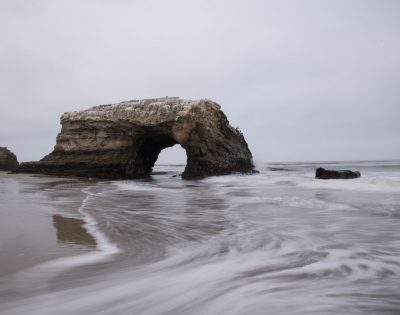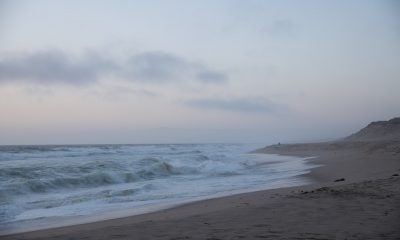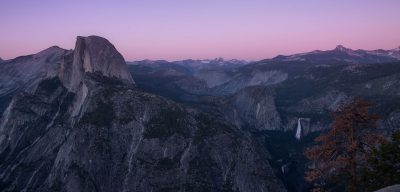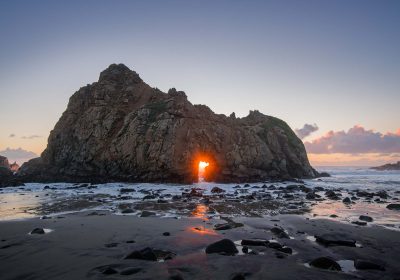 The tour begins in San Francisco airport where we head into a van and off to Yosemite. Although the weather can be unpredictable, we've never had a bad day of photographing there. The focus will be Yosemite Valley with its meadows, mountain peaks, and waterfalls. After 1.5 to 2 days, we will head to Monterey, CA.
The next three days are spent along the "Big Sur" portion of Highway No. 1 with amazing coastlines, giant redwoods, rock formations on beaches, and secluded waterfalls. The jewel of this segment is sunset at Pfeiffer Beach where we experience the sun streaming through Keyhole Arch, a phenomenon that takes place only a couple of weeks each year.
Natural Bridges State Park in Santa Cruz provides some great views and then it's time for a slow meander back to San Francisco and Golden Gate Bridge.
Total Cost – $2200* (2018 only)
Includes: 
Transportation between all locations
Accommodations
Most Breakfasts free with Above
Park Entry Fees
Support and teaching by Rodney 
Does not include:
Airfare
Food 
*for credit card payments, 3% will be added