Reading Week in the SouthWest
Reading Week in the SouthWest 

Our most popular and longest-running tour, you'll want to join us as we travel to Arches National Park, Monument Valley, Antelope Canyon, Grand Canyon, Bryce, and Zion. This trip hits them all!
We apologize that this tour will not be available for 2020 as we have a destination wedding at that time.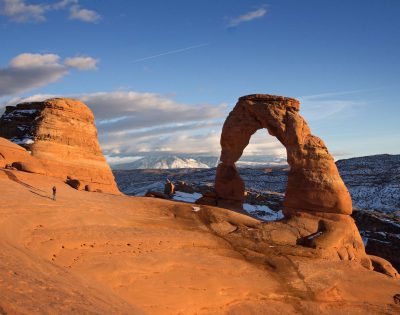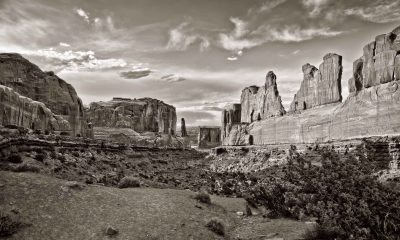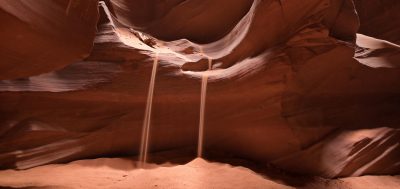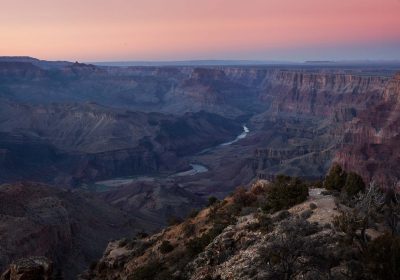 This tour will start out by heading from Moab, Utah to Arches National Park. The unique red rock in spectacular formations and eye-catching natural arches, mere minutes from Moab, is a true wonder of the world. Arches is not only an amazing location during the day, but also one of North America's "dark zones", providing breath-taking views shortly after the sun sets. 
This year, Canyonlands National Park may also be part of the tour, depending on the weather.Leaving Arches, we head through the famed Monument Valley for a guided tour of Antelope Canyon, a slot canyon located on Navajo land on the northern edge of Arizona.
Following that is a stop by Horseshoe Bend, continuing on to Grand Canyon National Park (no further explanation needed). Next, we will tour Zion National Park for more incredible scenery. 
To cap it all off, we head to Bryce Canyon National Park for what's known as "the most beautiful 3-mile hike in the world." 
Here's a video from one of our previous trips to the Southwest during Reading Week. Each tour is unique and destinations shift slightly, but the tour covers most of the same spots each year.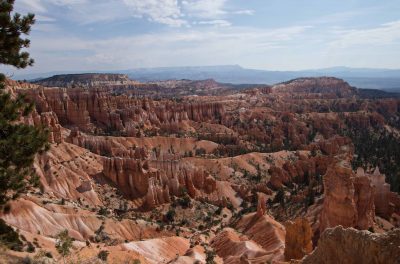 Bryce Canyon National Park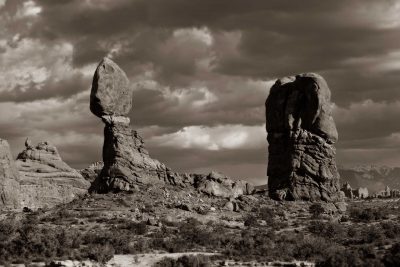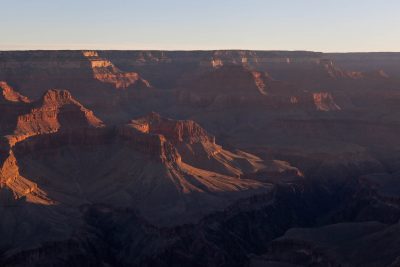 Grand Canyon National Park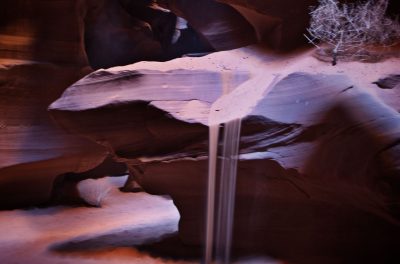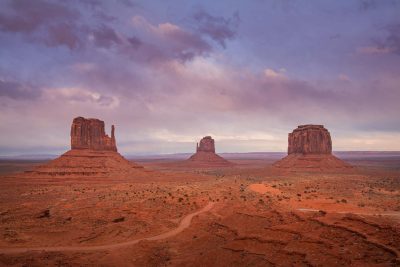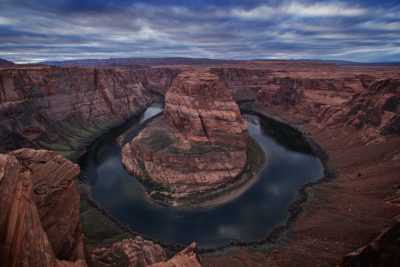 Total Cost – 2021 pricing TBA*
Includes: 
Transportation between all locations
Accommodations
Most Breakfasts free with Above
Park Entry Fees
Support and teaching by Rodney 
Does not include:
Airfare
Food 
*for credit card payments, add 3%