From the hot temperatures and warm tones of the dunes in Death Valley to the cool mountain peaks and waterfalls of Yosemite, you will be inspired and invigorated. Coming June of 2019. 
Dates TBD.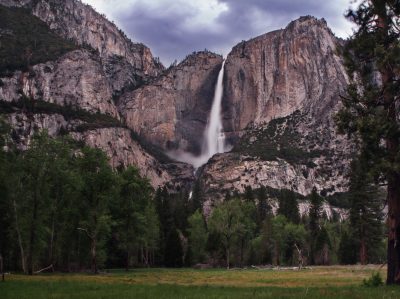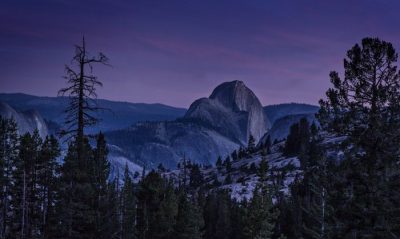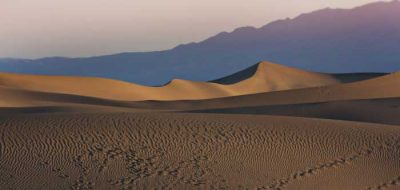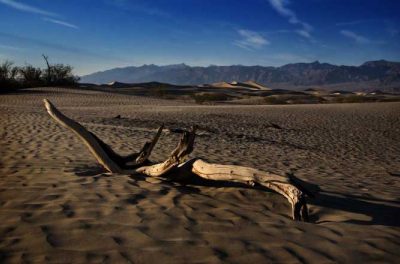 This tour features two National Parks in California: Death Valley and Yosemite, as well as some amazing stops along the coast. Death Valley is a hot destination. The Mesquite Dunes will be our focus, but we will also travel along Artist's Drive to "Artist's Palette" and Zabriskie Point to capture the unique rock formations. The amount of time and exertion in the heat will be minimized, and our accommodations include a pool. Death Valley is a unique experience not to miss.
Yosemite National Park is known for its waterfalls, granite dome formations, ancient sequoia trees, meadows, lakes and rivers. The variety is unbelievable. The changes in elevation provide a wide range in temperature. When we visited in August, we went from 38 degrees in the
morning at Death Valley, to 18 degrees in the evening at the highest elevation.  Your camera will never leave your hands!
From Yosemite, we head to the coast of California for some exploring. Our tour makes its picture-perfect ending in San Francisco.
Here's a video to give you a feel for the areas 
in which we will be traveling and photographing. 

Note: this video covers some destinations that are only part of our California for Christmas tour (eg: Keyhole Arch).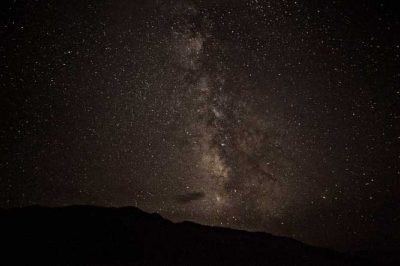 Death Valley National Park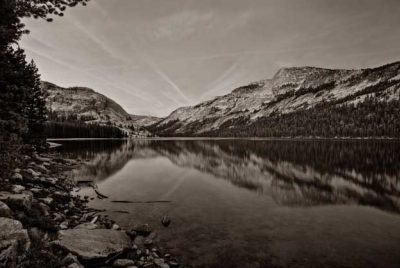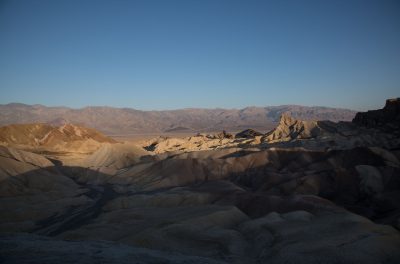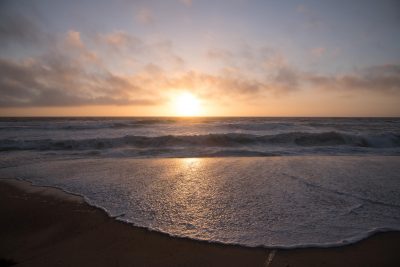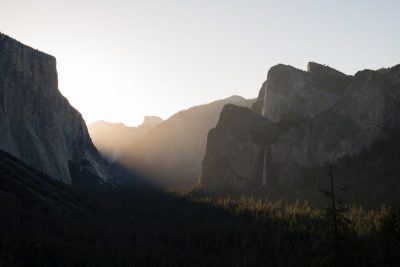 Includes: 
Transportation between all locations
Accommodations
Most Breakfasts free with Above
Park Entry Fees
Support and teaching by Rodney 
Does not include:
Airfare
Food 
*payment by credit card adds 3% to price