From the coast of California to the cool mountain peaks and waterfalls of Yosemite, you will be inspired and invigorated. 2020 dates TBD.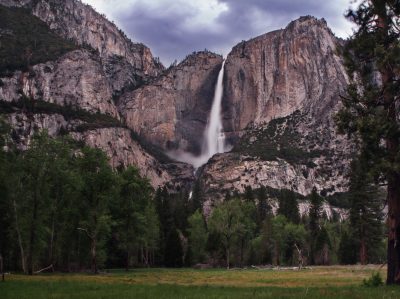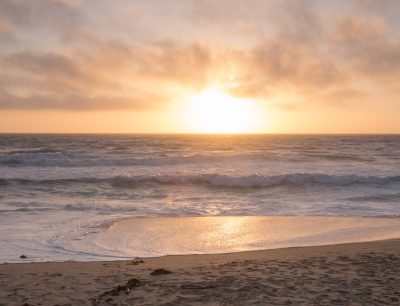 This tour is undergoing an overhaul. We are working on the details and we will let you know what's in store as soon as we can.
Here's a video to give you a feel for the areas 
in which we will be traveling and photographing. 

Note: this video covers some destinations that are only part of our California for Christmas tour (eg: Keyhole Arch).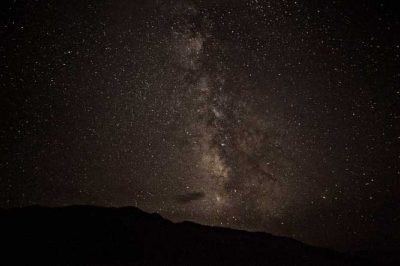 Death Valley National Park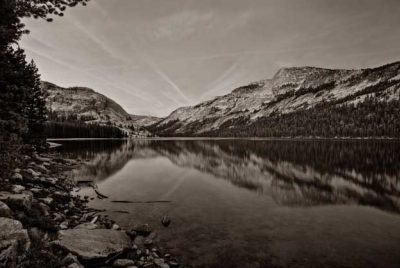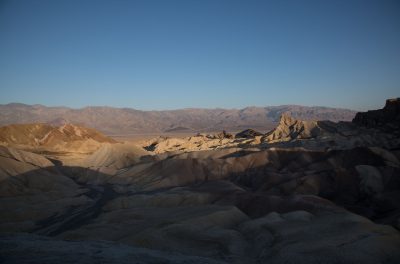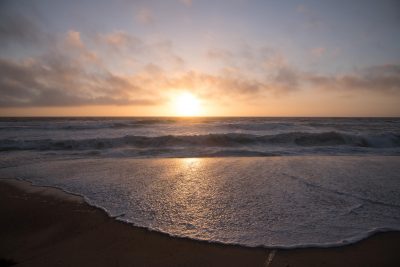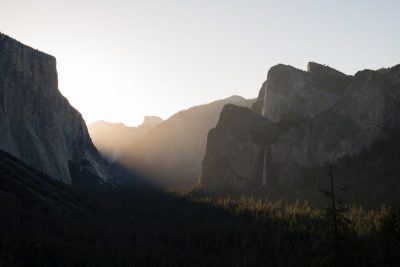 Includes: 
Transportation between all locations
Accommodations
Most Breakfasts free with Above
Park Entry Fees
Support and teaching by Rodney 
Does not include:
Airfare
Food 
*payment by credit card adds 3% to price