From the coast of California to the cool mountain peaks and waterfalls of Yosemite, you will be inspired and invigorated. New dates for 2019! October 27 – November 2, 2019.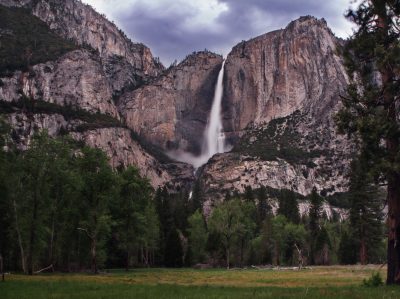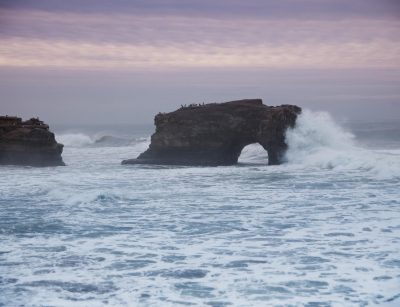 Starting and ending in Palm Springs, this tour takes you through some sweet scenic destinations in California. 
First is Yosemite where you will enjoy near-vertical granite cliffs carved by glaciers, meadows of wildflowers, lakes of glass, and flowing streams. And of course, a visit to the Ansel Adams Gallery. 
Then to the coast with Santa Cruz, the Big Sur along Highway #1, Pismo Beach and Malibu. Experience the salty ocean air, ground yourself on the gorgeous sandy beaches of the Pacific, and catch the most amazing sunsets (and sunrises). Refresh your body and soul, and refill your artistic well. Join us on "California Dreaming this fall, October 27 – November 2.
Here's a video to give you a feel for the areas 
in which we will be traveling and photographing. 

Note: this video covers some destinations that are only part of our California for Christmas tour (eg: Keyhole Arch). 
Includes: 
Transportation between all locations
Accommodations
Most Breakfasts free with Above
Park Entry Fees
Support and teaching by Rodney 
Does not include:
Airfare
Food 
*payment by credit card adds 3% to price